home the artist contact links paintings: landscapes still lifes florals wildlife figurative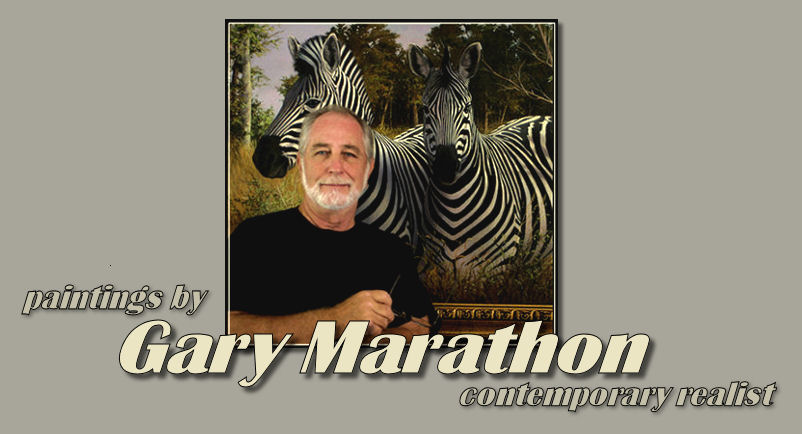 My journey in art has encompassed a lifetime of creativity experienced in many mediums.
Success and failure go hand in hand along the way, on a journey that rewards the soul.

Please enjoy your visit to my studio gallery.